Danae Beck
Well bless our Lucky stars!  Its March!  We are so glad that it is because that means spring is right around the corner!?  To celebrate March, as luck would have it, (more…)
2D Gender Check Package
Beginning at 14 Weeks

5-10 minute 2D ultrasound session
3 x 5 black and white 2D photos (6-10)
Gender determination
Theater viewing for you and family members
15% discount on return visits
Gender Check package $15 discount valid on Tuesdays
Sneak Peek Package
14 – 25 Weeks

15 minute ultrasound session & DVD recording
3 x 5 black & white 2D AND 3D photos (4-6)
3 x 5 color 3D photos (4-6)
Gender determination (upon request)
Theater viewing for you and family members
15% discount on return visits
Keepsake Package
25 – 34 Weeks

30 minute ultrasound session & DVD recording
3 x 5 black & white 2D AND 3D photos (4-6)
3 x 5 color face focused 3D photos (6-10)
Gender determination (upon request)
Theater viewing for you and family members
15% discount on return visits
We accept debit, credit and cash. (No checks, No HSA, FSA or HRA cards).  Exact change is appreciated as we do not keep large amounts of change.
Specials
Tell-Me-Tuesday Special
Gender Check package special valid on Tuesdays
$15 savings
Pre-Pay Combo Special
Includes both of the Sneak Peak and Keepsake Packages
$364 Value
Pre-Pay Combo Special
Includes Gender Check, Sneak Peek and Keepsake Packages
$425 Value
PictureCD
Includes images of the sessions in digital format
Use on social media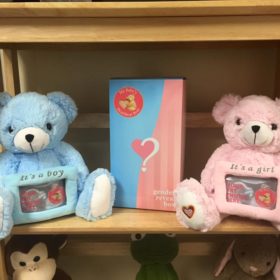 Gender Reveal Boxes
$3.00
(heartbeat animal sold separately)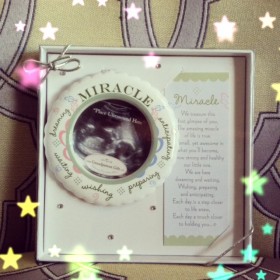 Miracle Ornament
$15.00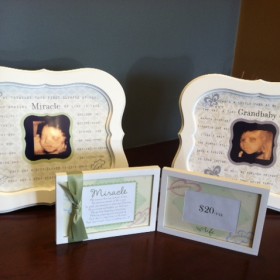 Keepsake Frames
$20 -$25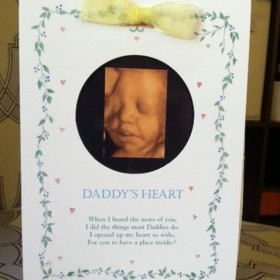 "Daddy's Heart" card
$4.00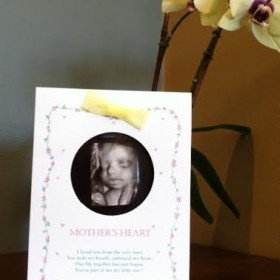 "Mother's /Grandma's Heart" card
$4.50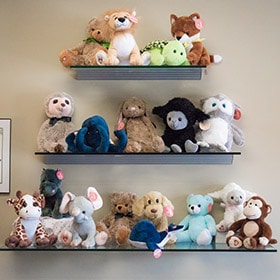 Heartbeat Animals
$22 – 30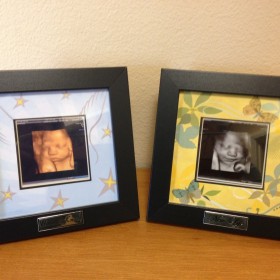 Keepsake Frames
$20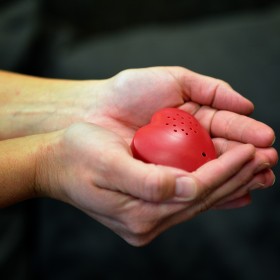 Heart Recorder
$6.50
Make An Appointment
Our business hours are by appointment and we have a wide variety of times available including evenings and Saturdays. Please call us at 775-851-7626 or click on our convenient "Schedule Now" button to schedule your ultrasound.