Please note you need to be under the care of a doctor or midwife.
The best time for good pictures is 30 – 32 weeks
After 34 weeks we generally don't get good pictures
If you are having twins, please call our office to book your appointment. We can only see twins up to 25 weeks and will need an hour.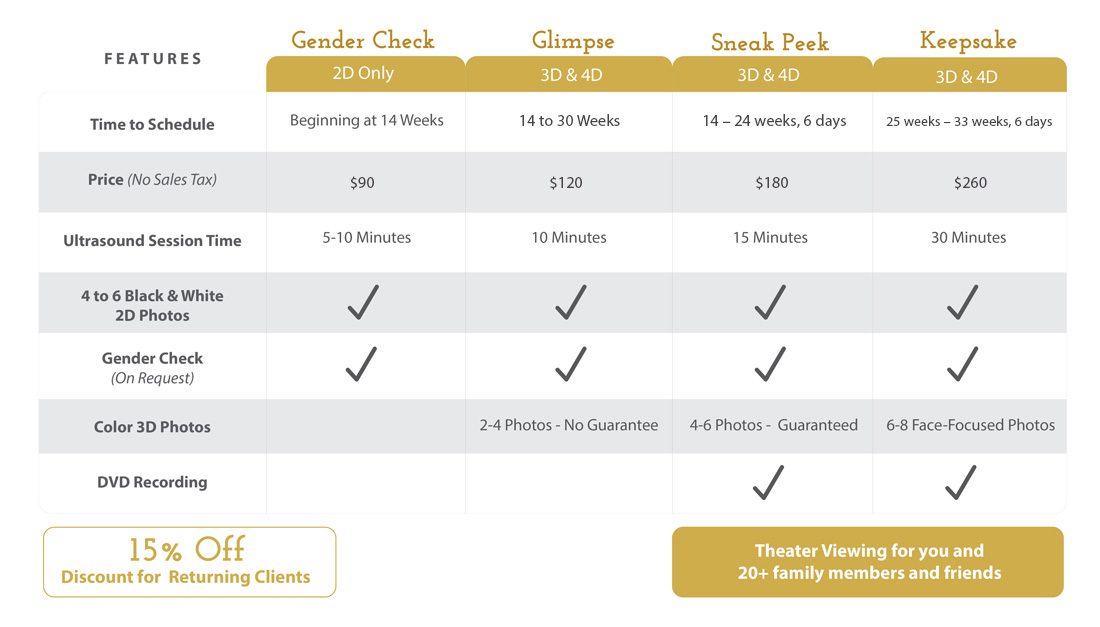 If you are having twins and want a Gender Check, please click the "Gender Check – Twins" package ($160) on the Scheduling page. We will need 30 minutes to check out both babies!
Please use the button above to schedule your appointment, or call us a 775-851-7626. If you don't see a time that works for you, please call our office and we will do our best to accommodate you.
We accept debit, credit and cash. (No checks, No HSA, FSA or HRA cards)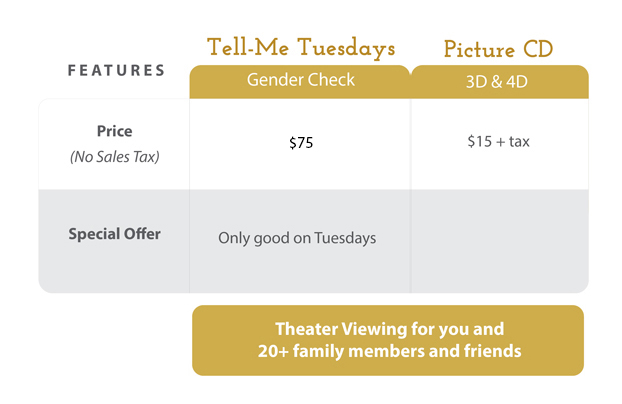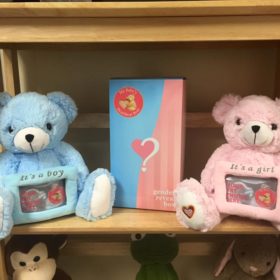 Gender Heartbeat Bears
$40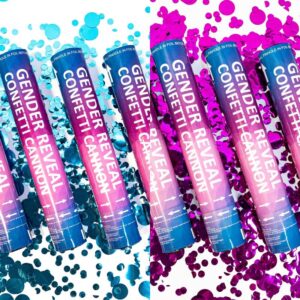 We Have Gender Party Supplies
Golf  balls, baseballs, balloons, confetti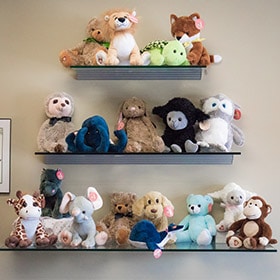 Heartbeat Animals
$25 – $40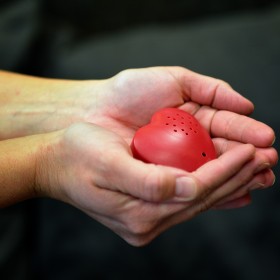 Heart Recorder
$10.00
Make An Appointment
Our business hours are by appointment and we have a wide variety of times available including evenings and Saturdays. Please call us at 775-851-7626 or click on our convenient "Schedule Now" button to schedule your ultrasound.